Onezo is giving you a berry good summertime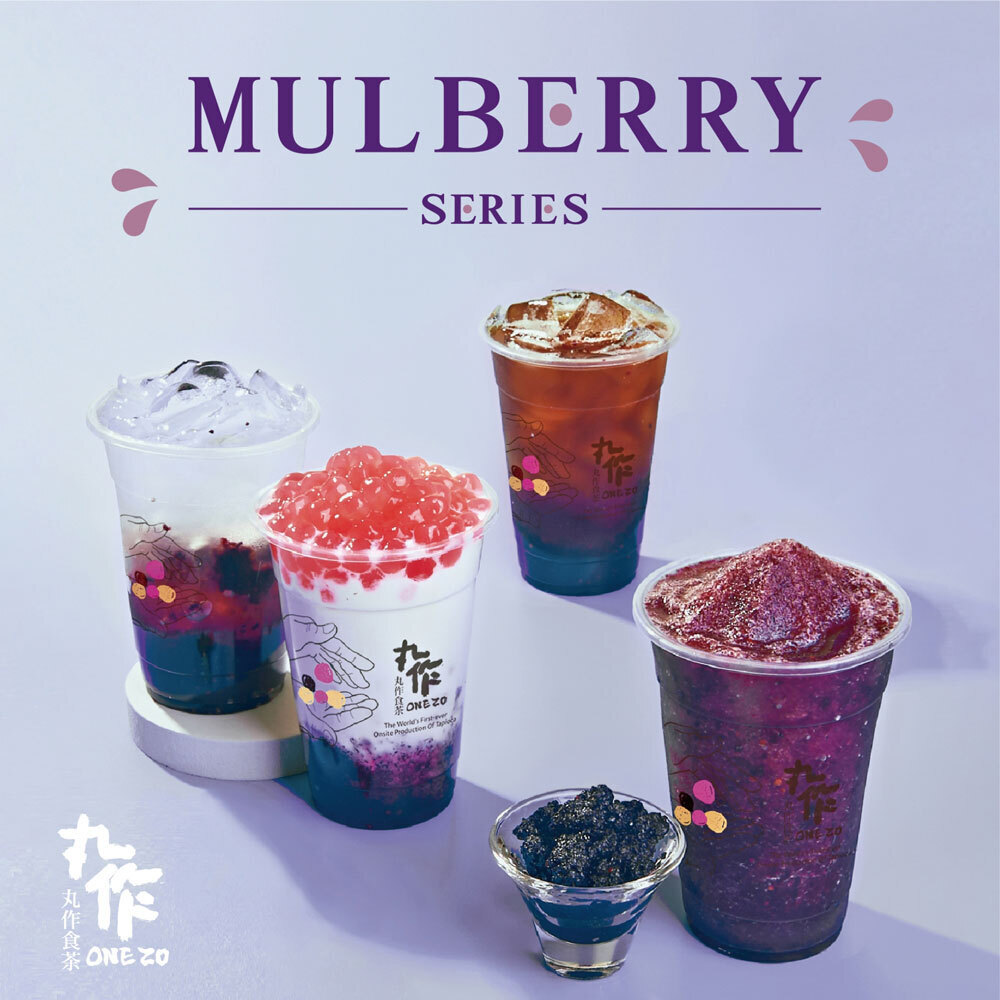 The mulberry drinks will rock your world this summer. With mulberry, everything is perfect !!!
So fruity with lychee, So rich and satisfying with yogurt, So refreshing with pineapple, So light and delicate with black tea.
Last but not least …handmade strawberry bubbles:Round, chewy and fulfilling.
Gulp the pulp, taste the sweetness !!!
ONEZO,Healing you Every Day.